Lower Plumbing, Heating and Air, Sewers and Sheet Metal Fabrication, Topeka
Plumbing, Heating and Cooling, Topeka
Lower Plumbing, Heating & Air has expert technicians providing repairs, maintenance, and new installation for homeowners and businesses alike since 1971!
We offer prompt and courteous plumbing services for residential and commercial needs with 24-hour on-call service and support to protect you.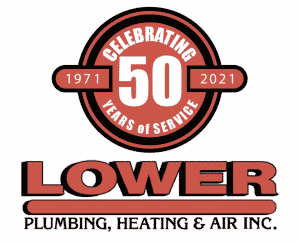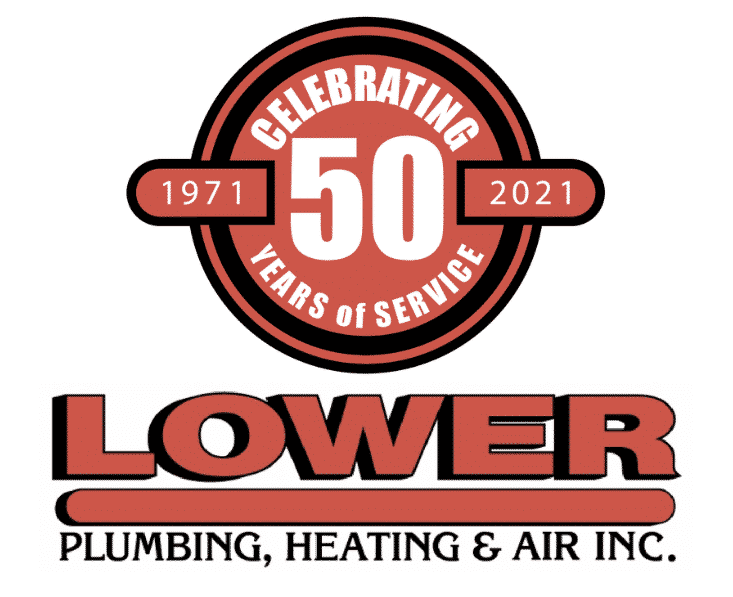 Our on-site sheet metal shop allows us to make customized sheet metal to fit your exact needs. We provide custom ductwork, aluminium-galvanised stainless steel, and installation.
It can be a dirty job, and we are here to do it! Call us when you need sewer repair and auguring and septic line repair, maintenance, and installation.
Better brands for your Heating and Cooling needs
We choose plumbing and furnace and air conditioning equipment brands for our customers based on several critical areas: reliability, price, aesthetics, and a variety of models offered. When you select a brand from us, you know you can trust the equipment and the installation. Most of our team members have been with us a very long time. Lower Plumbing Heating & Air is proud to say that two of our team members even retired with us! And you might be happy to know that we've never laid a team member off. Our commitment to our staff extends to our customers as well. Lower Plumbing, Heating & Air is dedicated to our profession, the people who work with us, and our loyal customers. That is a value we believe sets us apart today. 
Heating and Cooling and more home services!
If you haven't had the opportunity to call Lower, we'd love the chance to serve your needs, and we look forward to meeting you.
Lower has been in business for 50 years, serving your furnace, air conditioning, plumbing, sewer line, and sheet metal needs. Call us for home or business repair, maintenance, or installation for any of our services. We look forward to continuing to serve our customers in Topeka and the surrounding communities!
Lower Plumbing, Heating & Air specializes in residential Heating and Air repair, service, and maintenance of all HVAC brands. See the top brands of furnaces and air conditioning equipment we install below.
Since 1971 we have provided commercial and new construction HVAC services to business, You'll find we work with many of the contractors in our area to get the job done!
Get fast, quality installation with our in-house, state-of-the-art fabrication equipment. We offer full fabrication capabilities including custom duct work. 
We offer a wide range of residential plumbing services for new and existing homes including remodeling projects. We are here 24/7 to serve all your large and small plumbing needs.
We work all sizes of commercial plumbing projects with many contractors.  Our reputation for commercial plumbing work is solid as is our 40 years in the industry.
We repair, maintain and evaluate problems with sewer lines. We also install new lines from the house to the septic. 
Our techs are non-union, which means we are competitively priced.
Rely on us to be there when you need us we the techinical and customer service skills to meet your needs.
With a wide range of products for heating, cooling and plumbing,  you'll find our prices are competitive.
Our team members have the experience needed to get the job done right from the start.
We've been around Topeka for a while now, and we'll be here to serve your needs in the future.
Supporters of the Community
We give back to our local community and are proud supporters of the 20-30 Club.
America's Most Trusted HVAC Brands 2015-2022