Expert Plumbers in Topeka, KS  for Drain Cleaning and all your Plumbing needs.
Lower Plumbing is here for you 24 hours a day, seven days a week. Our Plumbers offer wide-ranging services, including new construction, remodelling, installation, and repair. For your comfort and convenience, we provide maintenance contracts as well.
Call or contact our plumbers in Topeka when you need repair or to replace bathroom or kitchen fixtures. Give your bathroom a brand-new look. Our plumbers replace toilets, sinks, tubs, showers, and faucets. If your home needs a major overhaul, our professional plumbers can complete whole-house re-pipes, safely replacing your pipes so your water pressure is top-notch once again.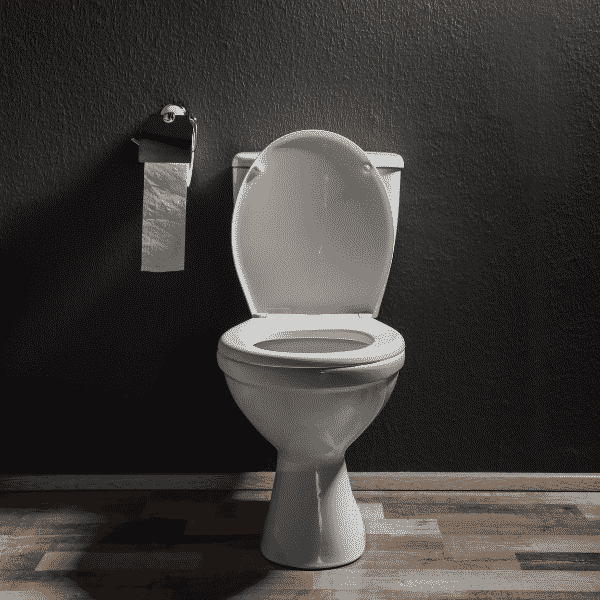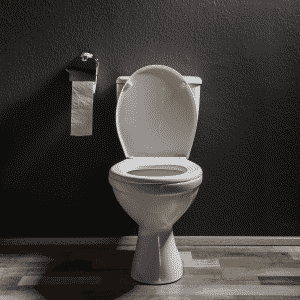 Find and repair leaks
Drain cleaning
Install a faucet in the bathroom
Install kitchen faucet
Install shower drain
Install toilet
Install water heater
Repair leaky faucet
Unclog drain
Sump pump installation
Water softener installation
Repair water lines
Replace water lines
When you need a Plumber in Topeka, call us!
The local, reliable, and trusted name when you need a plumber at home is Lower!
Pro tip: Know where your water shut-off valve is inside and outside your home. If you have a large water leak, the quickest way to save your flooring, walls, and furniture is to shut off the water and then call us immediately!
Sewers- Repair
Water Lines- Repair and replacement
Drains- Cleaning and repair
Gas Lines- Repair, replacement, and installation
Water Softeners- Installation and maintenance
Sump Pumps- Installation and maintenance
Kitchen and Bath Remodel
We serve residential and commercial customers!