We sincerely hope you rarely need AC repair in Topeka, KS, especially when it is extremely hot outside. Repairs are always needed when you least expect them and at the most inconvenient time of the season. If and when you need AC repair, our techs are here to help get your house and your family cool again in no time. We repair all makes and models of air conditioning equipment. We will always recommend Bryant and Trane Brands of Air Conditioner equipment should you need to replace your existing AC unit.
If you need AC repair in Topeka, KS, or AC service and repair, call us. We are here 24/7 for your convenience and peace of mind.
The best way to avoid costly AC Repair in Topeka
To help you avoid AC repairs, we recommend you contact us in the later spring of each year. Our expertly trained service team performs air conditioning services for our customers. They also do tune-ups to keep you comfortable 365 days a year. Call to get on the schedule and have our techs out in the spring to maintain your system and keep it as efficient as possible. These maintenance checks also help us help you so you won't be blindsided by costly repairs or higher energy bills.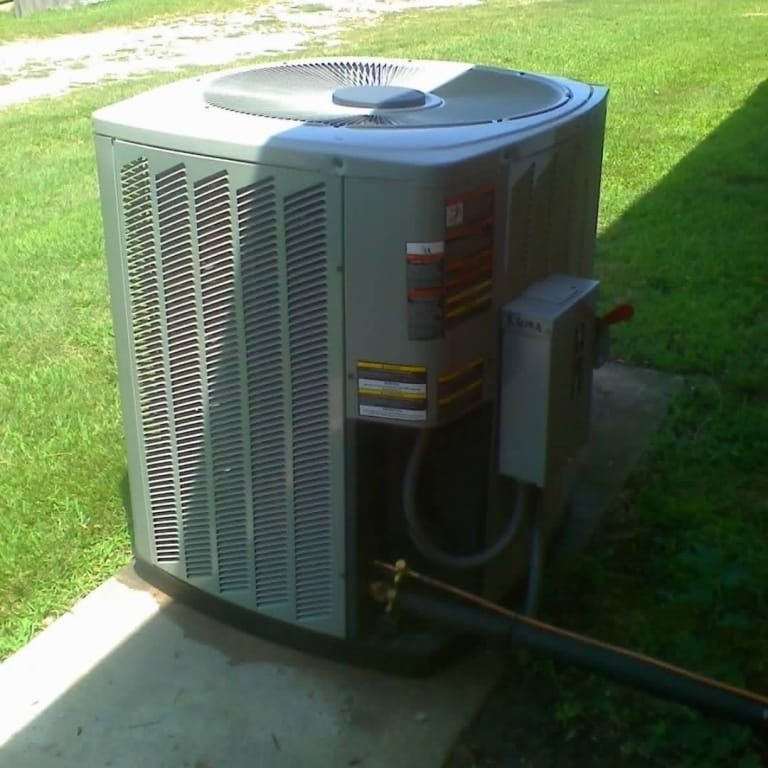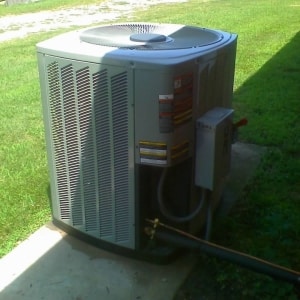 You can reduce your operating costs today with combustion tests for efficiency. If it helps increase your efficiencies, we may recommend that you replace and install custom-built ductwork. Your escalating energy bills could be a result of an old, inefficient air conditioning (or HVAC) system. Before you choose to replace your air conditioner, call us for maintenance. Our techs can let you know if your resources would be better spent on air conditioning repair or if replacing your equipment is your better option. You'll find we are honest. We know if we treat you well now, you'll call us when the time comes to replace an aging, inefficient air conditioning unit.
Get an Air Conditioning Service Agreement
We offer maintenance agreements. A maintenance agreement ensures we call you when it's time to service your equipment. Time and the seasons can fly by. You have a lot of things on your plate. We call you to schedule your twice-a-year service for your HVAC equipment with a maintenance agreement. And a well-maintained Air Conditioner lasts longer and is more efficient than one that is ignored.
For service or air conditioner repair, fill out the contact form or call the air conditioner repair and service specialists at Lower Plumbing, Heating, and Air at (785) 357-5123.