Topeka homeowners, We are here for your Heating and Cooling needs!
In the spring and fall of each year, our expertly-trained service team is gearing up to perform appointments for maintenance, service, and repairs on air conditioners, furnaces, and boilers. We are also performing tune-ups on your equipment to keep you comfortable 365 days a year. Having our HVAC techs out two times a year will ensure we maintain your system, which keeps it as efficient as possible. These heating and cooling Topeka maintenance checks also help us help give you a heads up so costly repairs, or energy bills won't blindside you. You can reduce your operating costs today with combustion tests for efficiency.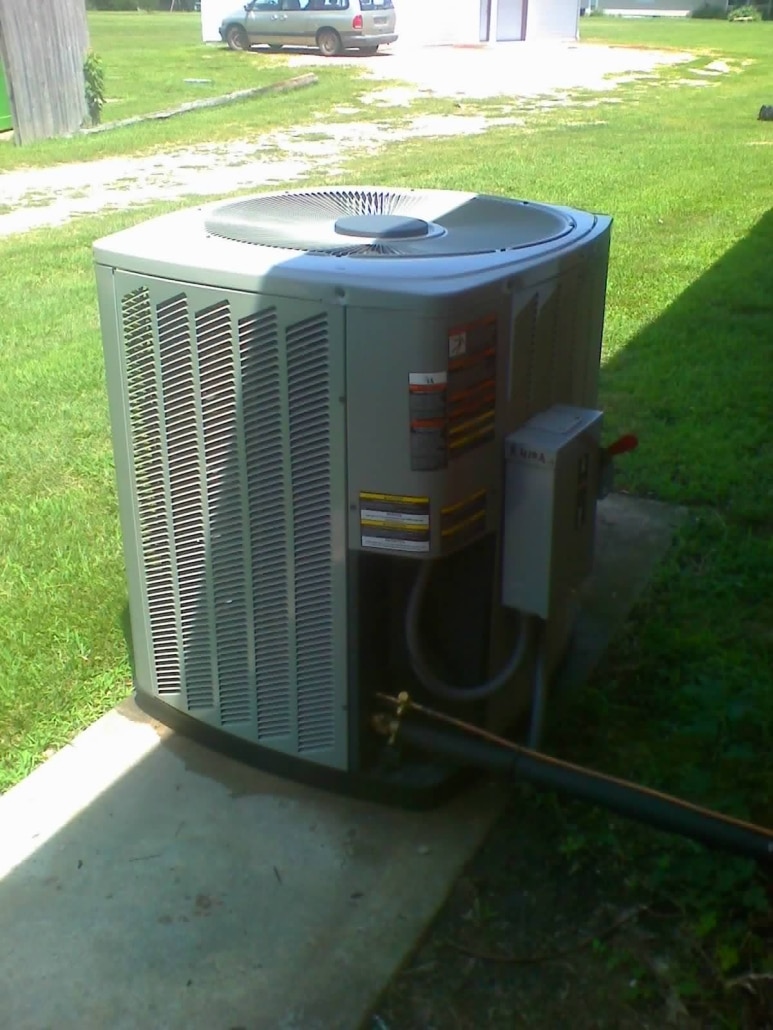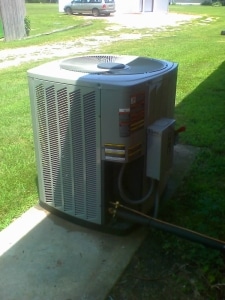 If it helps increase your efficiencies and if you're interested in it, we may recommend you replace and install custom-built ductwork. Your escalating energy bills could result from an old, inefficient heating and air conditioning system. Or the equipment you purchased 10-20 years ago is outdated, and newer technologies are now used in equipment installations.
Before you choose to replace your heating and cooling system, call us for maintenance or repairs. Our techs can let you know if your resources (money) are best spent repairing or replacing your equipment. You'll find we are honest. We understand that if we treat you right now, you'll call us when the time comes to replace an old, inefficient system. We help you save your money, not part with it! 
Are you considering geothermal energy? The number of homes using geothermal energy is growing; you can be next! Geothermal systems are efficient and environmentally friendly. And there are tax benefits to installing it.  A geothermal system will run quietly and can save you money.
Cooling Services
Lower offers the following AC Services:
Heating Services
We offer the following Furnace Services:
Homeowners in and around Topeka call or contact Lower for heating and air conditioning service needs. Building a new home? Choose us for your new HVAC system installation. We also serve businesses! We are local and here to stay. For over 50 years, we've been in business in Topeka.  Call us for emergency services! We want you to be comfortable no matter the time of day or night!