Rory Brees began working for Lower in January 1997. He started working for lower straight out of high school. When he was 19 years old, Rory started as a plumbing apprentice and advanced to his plumbing journeyman certificate and then to his Masters three years later. He was a new construction field employee for several years. In 2007, Rory moved to the office as the Plumbing service manager. In 2016 Rory and Scott purchased Lower. Rory attributes their good fortune to timing. The previous owner was looking for younger ownership, and he tapped Rory and Scott due to their experience with all aspects of the business.
Rory's primary focus is the new construction and commercial side of Lower. Scott's focus is the residential service side of the business.
We are successful because of our people
Without hesitation, when asked why Lower has been as successful as it has, Rory says,
"The people, our employees. We have phenomenal employees who understand why we're in business. There is no hierarchy. It's just a bunch of people who come to work every day to work together. It's the employees. I think we're fortunate in that the previous owner instilled that in us. He never took credit for anything, and as owners, Scott and I don't take credit for anything. Our people are phenomenal, and you don't find people like this every day."
Rory also believes their service sets them apart. From the first call to Lower, the customer experiences the highest form of customer service. Rory reports he receives about 75 text messages a month from customers letting them know how happy they were with the service they received. In his experience, people usually will take the time to give feedback if they aren't satisfied with something. Still, most of their calls, text messages, and letters come from extremely satisfied customers in his experience. This fact tells Rory they must be doing something right.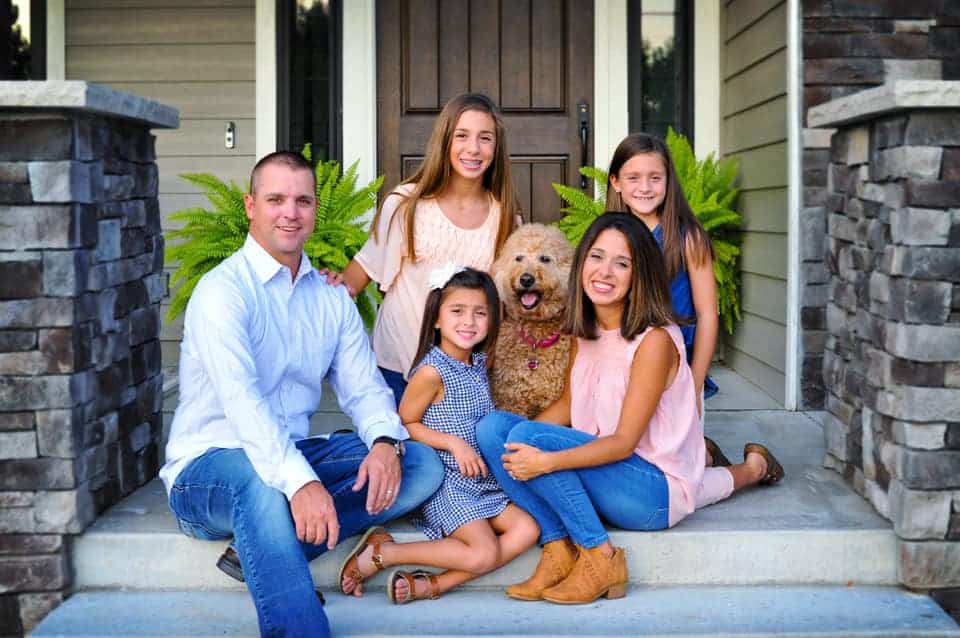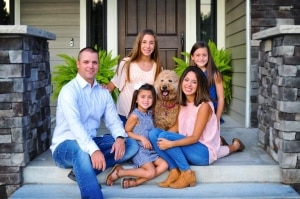 We want to prove how good Lower is
Personally, Rory is married to his high school sweetheart. They met when he was 16 years old. They have three girls who are all athletic and involved in sports. Rory spends his weekends watching the girls compete in sports like softball, soccer, and volleyball. His wife is a CPA at a local bank.
After 50 years in business, the owners of Lower still want an opportunity to prove how good they are. They know there are an awful lot of choices in the industry in Topeka. "And if someone out there would give us a call, they'd find our experience and the customer service we provide would be amazing."
That must be true as no business remains in business for 50 years if you don't treat people right.
https://lowerplumbingheatingandair.com/wp-content/uploads/2021/04/50-years-gold-Anniversary-Logo-Lower-plumbing-heating-air-cropped-300x99.jpg
0
0
catherine
https://lowerplumbingheatingandair.com/wp-content/uploads/2021/04/50-years-gold-Anniversary-Logo-Lower-plumbing-heating-air-cropped-300x99.jpg
catherine
2021-07-20 14:17:49
2021-07-20 14:20:03
Rory Brees, Co-Owner Lower Plumbing, Heating, and Air